No account yet?
I Am glad you are here!
You only need to fill out the information with the * next to it… The rest is optional and very appreciated!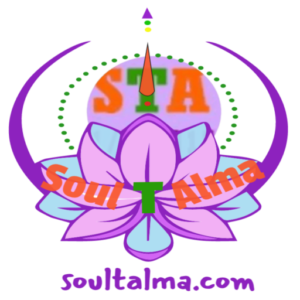 Because I Trust Them… 
Because I Love Them…
I Use Them In My Beautiful Creations and In My Life…
Enjoy!
I receive a small reward if a purchase is made using my links….
🙂 Thank You! 🙂